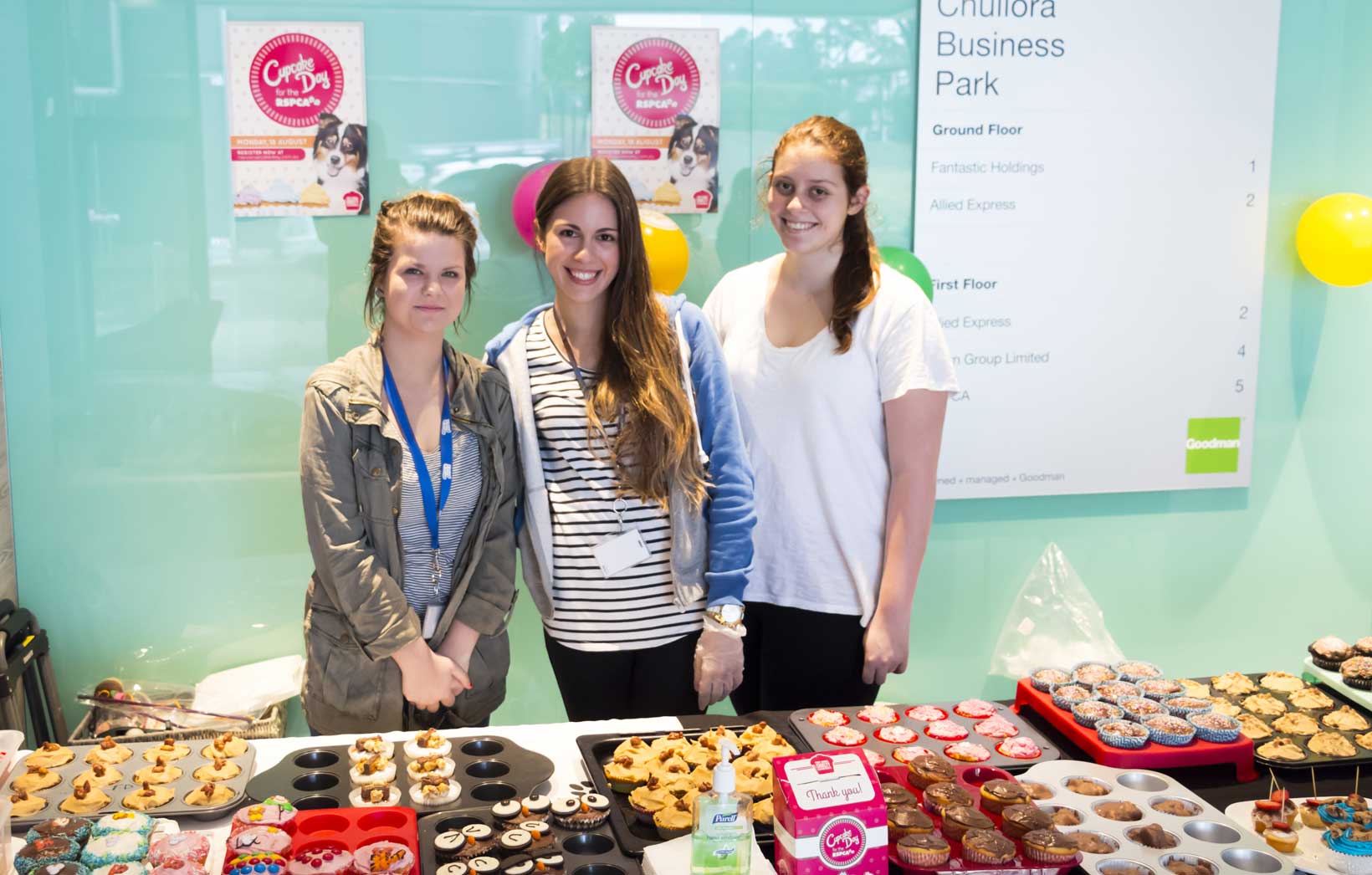 Get involved in our next event
Your participation in RSPCA events across the country makes a huge difference and helps support the thousands of animals we care for every day!
Donate
Your tax-deductible donation will help the RSPCA continue its vital work caring for animals in need across Australia. Choosing to become a regular donor to the RSPCA means that we can plan ahead with you supporting the work we do.
Volunteer
The RSPCA could not function at such a high standard without the vital assistance of its volunteers. If you would like more information about becoming a volunteer please get in touch with your local RSPCA.