Why adopt
Every year, the RSPCA provides shelter to thousands of animals in need of a good home. By choosing adoption, you'll not only have the chance to make a friend for life, but you'll be giving an animal a second chance and helping support the RSPCA.
A second chance: wonderful pets come through our doors every day for a wide range of different reasons, through no fault of their own. These include animals surrendered by their previous owners, and sadly some who have suffered neglect or cruelty. By adopting an animal in need, you'll truly be giving a second chance to someone who needs it.
Find your perfect match: our RSPCA staff really get to know the animals in adoption centres and Petbarn stores, so we can help you meet and fall in love with the pet who's right for you!
Pets are well looked after: all RSPCA animals undergo health and behaviour assessments, are fed a nutritious and healthy diet, and all dogs and cats are desexed, microchipped, and vaccinated.
Supporting the RSPCA: every dollar of your adoption fee helps us care for other animals, as well as investigating and prosecuting animal cruelty and educating the community about responsible pet ownership.
If you want to find out more about why you should choose adoption, visit the RSPCA website. Or if you're ready to meet your new best friend, take a look at who we currently have waiting for a home!
Here are some stories of how we've been able to make a difference...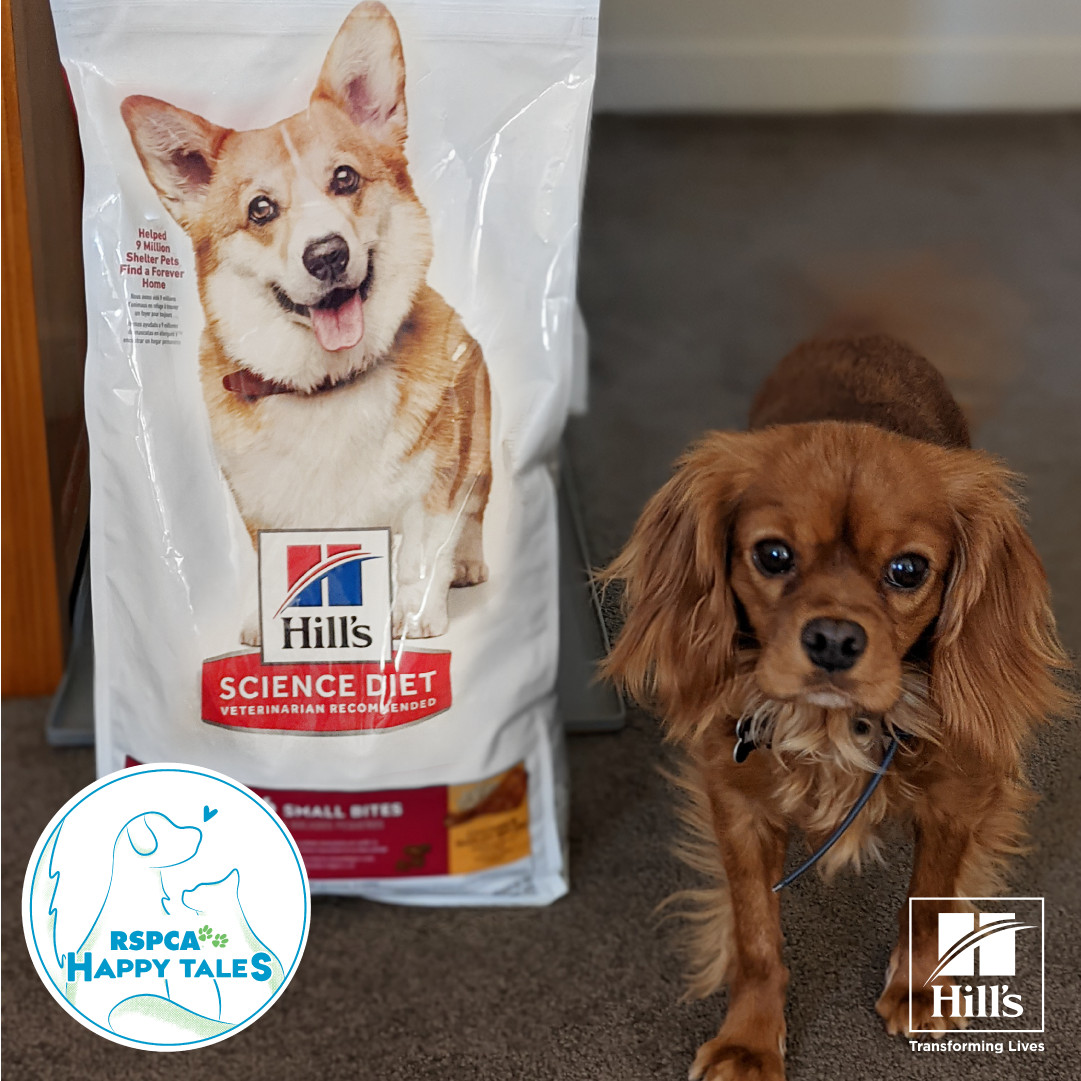 Maggie
When Maggie arrived in the care of RSPCA South Australia, she was underweight, malnourished, had infections in both ears was and showing signs of allergic skin disease with various patches of hair loss. She had never been for a walk or experienced eating and drinking out of her own bowl. She was started on Hill's food immediately and within a month her fur had almost entirely grown back and irritation from her allergies significantly decreased. Everyone is always commenting on how soft and beautiful her fur is – thanks to her Hill's food! She leads the most spoilt and loved life, now starting each morning with a beach walk.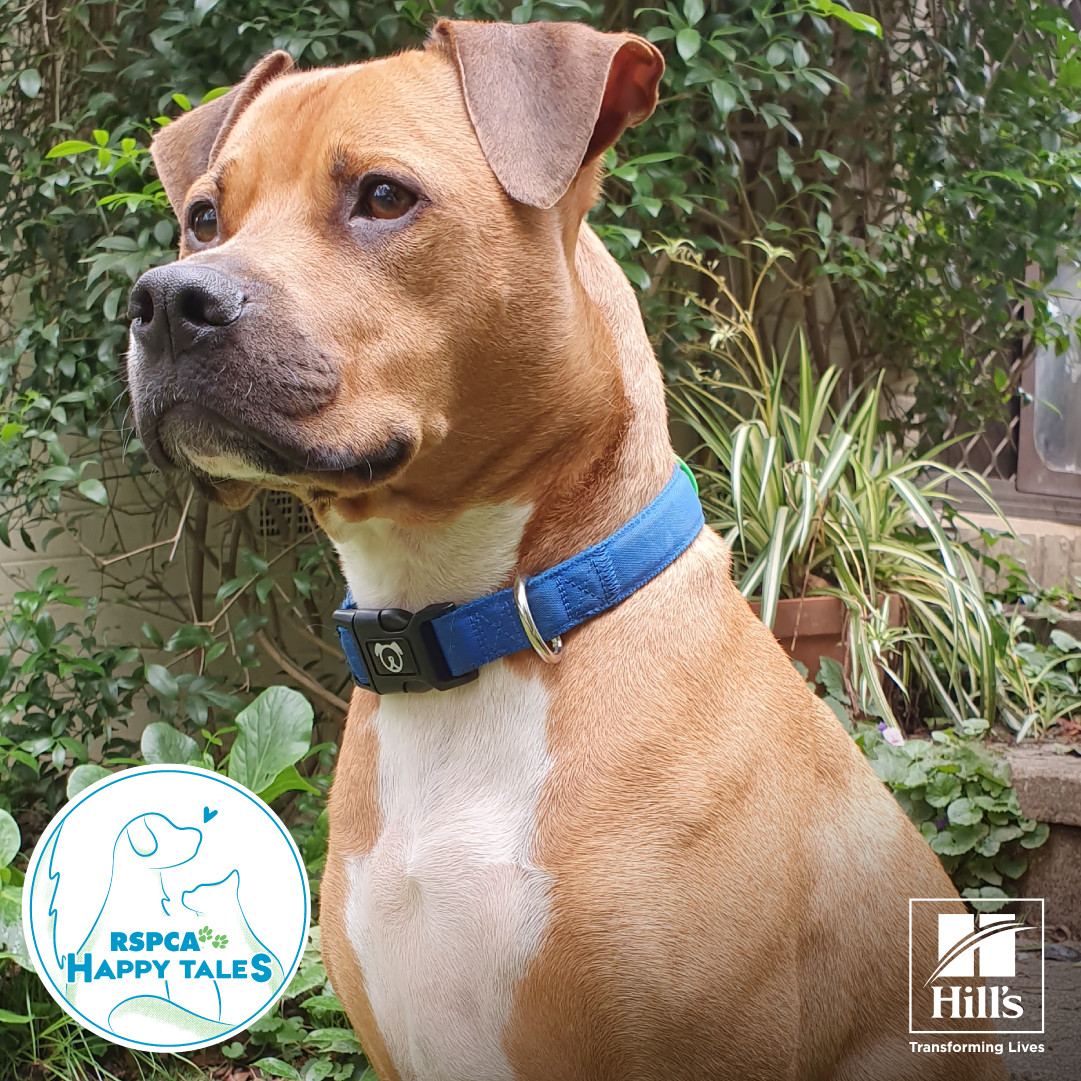 Buck
Buck was found abandoned in the backyard of a house in regional Victoria without any proper food for up to 14 days. He had survived by drinking dirty water in containers around the backyard and eating grass. When a concerned member of the public contacted RSPCA Victoria, an Inspector drove out the same day to rescue Buck. After being put on a careful feeding plan, Buck grew stronger with each passing day. Despite everything he'd endured, his happy nature shone through, and Buck has now found his forever home with Mike, Angela, and their black staffy Charlotte. Charlotte and Buck are best mates – as Mike says, "it's like he was always meant to be part of the family".